Black History Month
Our History
St Paul's is founded on a rich history that challenges inequality. The work that William Wilberforce began is, sadly, as relevant today as it has ever been in the past. His challenge to us remains true:
A private faith that does not act in the face of oppression is no faith at all.
This continues to be a challenge for us today, as a Christian Community, to be fearless advocates for all children's right whatever their background.
Why Black History?
Sadly, racism is increasing in our country. Extremist nationalist groups pose a growing threat.
As a school, we must protect ourselves from unconscious bias. To that end, we made the decision to fully overhaul our curriculum and, whilst meeting our legal duty, fully reviewed it to reflect our community. This is particularly true with authors and our English curriculum.
Below is a link to this curriculum area:
This continues to be a challenge. The school has made the conscious decision to broaden it's curriculum and to address this throughout the whole year, not just in October. Our passion is that all of our children experience a curriculum that is rich and diverse within a safe learning environment, allowing them to take risks and be curious. It is something that we review continually as our community changes. For this reason we have aligned our curriculum with the UN's Rights of a Child which you will see in each classroom and on every topic letter. Our Rights map is below:
Black is history is not just in the past. It is current.
Sport has changed greatly with successful personalities such as Lewis Hamilton (the most successful F1 driver of all time) and Marcus Rashford showing that they were not just sports people but also community activists. It is this fearless advocacy that we try to reflect in our school.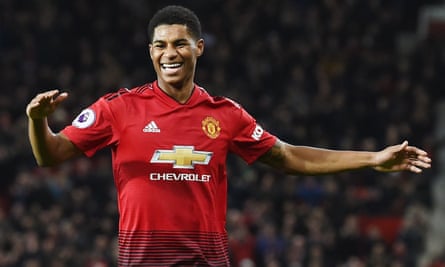 You may well have seen Dr Maggie Aderin-Pocock on various BBC space science programmes. Her particular field of interest has never been so relevant and will, arguably, have a great impact on our young children in their future.
The image below is titled '100 Great Black Britains'. It is a celebration of diversity of skills, not just race. These Britains are politicians, scientists, artists, athletes, musicians... the list goes on. It shows that there is no limit, whoever you are. In a safe, learning environment where we nurture curiosity, we strive to meet the needs of all of our children. Having no limits should be a right for all children, regardless of gender or ethnicity.
Black History is extraordinary diverse. Champions, such as Rosa Parks, remain strong examples of individuals who have stood up for their rights. Below is a short film that the BBC produced about Rosa Park's life. This will give you a flavour of some of the resources that we use in class.
It remains a challenge but it is one that we are committed to addressing. John 13.34 provides a challenge for all us:
A new command I give you: Love one another. As I have loved you, so you must love one another.